Our Nursery
St Wilfrid's Nursery School is run by professional, caring and friendly staff and offers a wide range of stimulating activities for its children.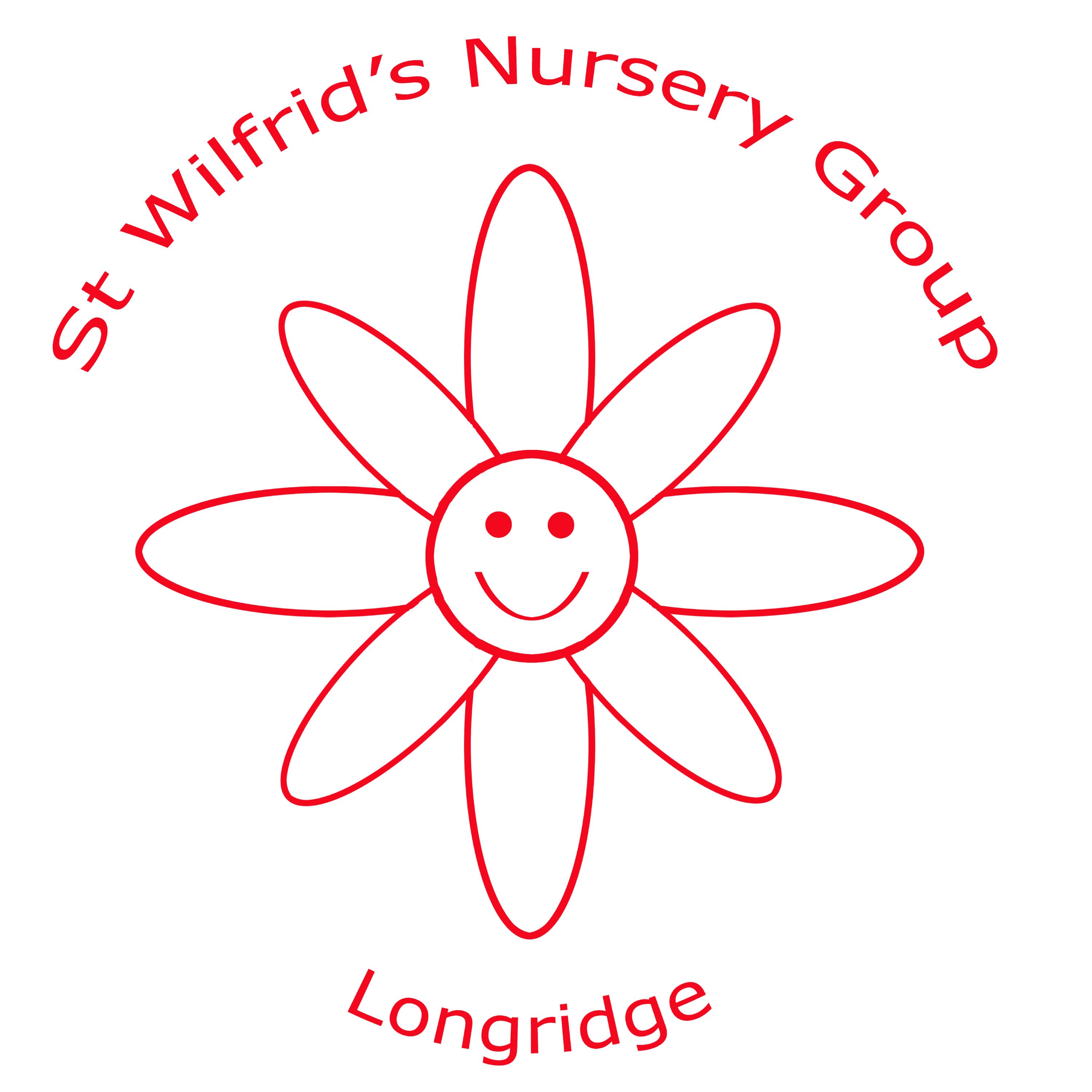 We are so lucky to have a modern, purpose built Moduplan building to the back of school. Inside we have toilet and kitchen facilities and tri-fold doors allow instant access to our large outdoor play area, so the children have constant access to outdoor learning. It really is an outstanding learning environment for children so why not make an appointment and see the great learning opportunities we can provide for your child. We can be contacted on our own phone number 07725471039.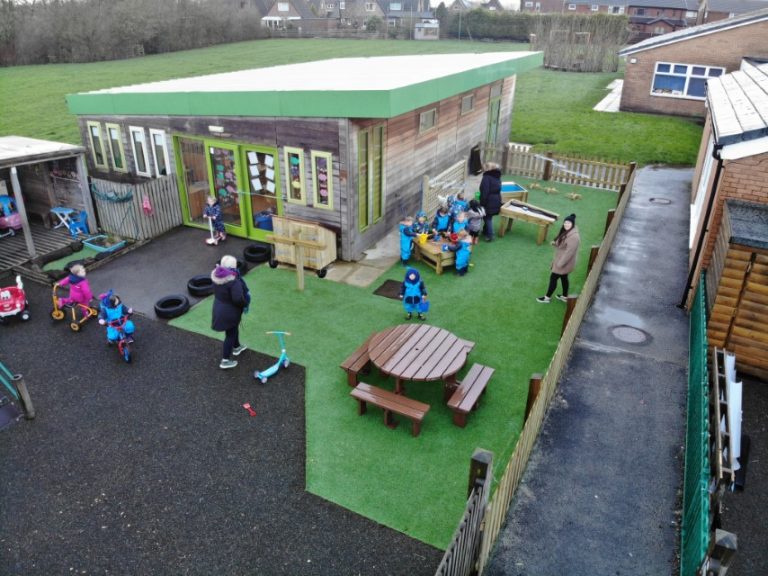 St. Wilfrid's Nursery School provides full day care for children from 2 years of age.
The nursery is open from 9am til 3.30pm Monday to Friday.
Charges for sessional care are as follows: (correct at time of publication; contact the Nursery directly for latest prices)
9am – 12 noon £13.25
12 noon – 12.30pm £2.25 (plus £2.40 if having a school dinner)
12.30pm – 3.30pm £13.25
There is a small charge of £1 per week to cover the cost of snacks and baking ingredients.
Please call to make an appointment to come and see for yourself our amazing facilities and team!