Our Breakfast and After-school Club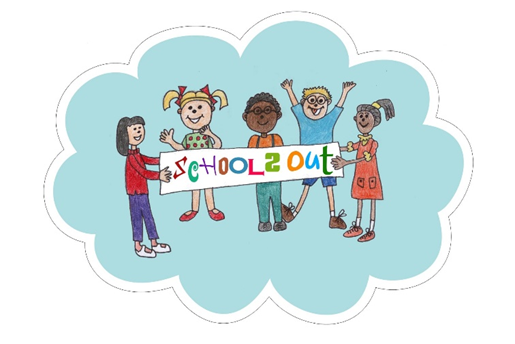 'School's Out' is our Breakfast and After School Club providing childcare facilities for children aged 3 – 11 years. It is held in its own classroom with its own storage, relaxation, play and kitchen facilities.
Our breakfast service operates from 7.45am until the start of the school day at 9.00am. During the session both a light breakfast and drink are provided, together with relaxing yet stimulating activities in a safe and happy environment.
The after school service commences at the end of the school day 3.30pm until 5.45pm. An evening snack is also provided along with a whole range of fun activities, including arts, crafts, games and outdoor play!
What does it cost? (Correct September 2023 – PLEASE CHECK DIRECTLY WITH SCHOOL FOR LATEST COSTS)
Places are offered on either a casual or regular basis depending on your child's needs and requirements.
Breakfast session:
(7.45am – 9.00am)
£5.00 (regular user)
£5.50 (casual user)
After-school session
(3.30pm – 5.45pm)
£8.25 (regular user)
£8.75 (casual user)
Please note any sessions which are pre-booked will still be charged if your child does not attend on the day.
As an Ofsted registered provider you are able to claim tax credits to offset your childcare costs!
Places for our breakfast and after school club must be booked a week in advance by emailing schoolsout@longridge-st-wilfrids.lancs.sch.uk
School's Out After School and Breakfast Club only accept payment through ParentPay.
If you would like to reserve your child a place or would like to find out more about the service we offer please contact school on 01772 782394.